Blog Posts
by Libra Boutique Apartments
18 Places You Must Visit Whe...
#1-St. Stephen's Cathedral St. Stephen's Cathedral is the symbol of Vienna. Construction commenced in the 12th century. Today, it is one of the most important ...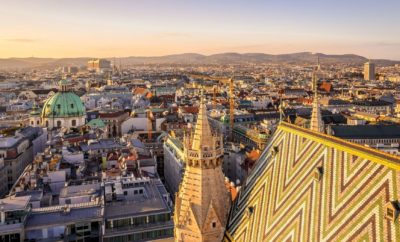 Vienna Weekend: Sights & Tip...
Thanks to an effective local transport network and short distances, a Vienna weekend can be sufficient to explore the most important sights and absorb the ...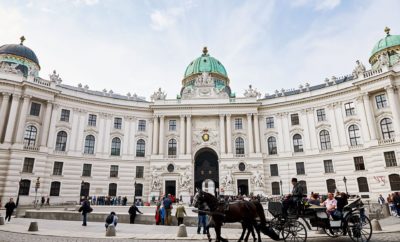 Museums in Vienna
Vienna's museums show works by world-famous artists such as Gustav Klimt, Egon Schiele, Albrecht Dürer and Pieter Bruegel, as well as contemporary art. The Belvedere ...